Main content starts here, tab to start navigating
Media & Appearances
Media contact:
media@ever-restaurant.com
Social:
Instagram

MEDIA COVERAGE, PODCASTS, DOCUMENTARY
Esquire's Best New Restaurants in America, 2021 - Esquire
Chicago Tribune's Phil Vettel reviews Ever: Four Stars - Chicago Tribune
How to Open a Top-Tier Restaurant in a Pandemic? Rethink Everything - The New York Times
Best New Restaurants - Chicago Magazine
2 Michelin stars - 2022 Michelin Guide
Catching Up with Michael Muser - The Michelin Guide
Have you ever heard such a quiet restaurant? - Fooditor
The 21 Most Hotly Anticipated US Restaurant Openings of 2020 - Robb Report
Inside Curtis Duffy's Ever, a Restaurant Hoping to Explore a New Frontier - Eater
Former Grace partners Curtis Duffy and Michael Muser reveal their next project - The Chicago Tribune
Chef Curtis Duffy on Justin Kaufmann's show - WBEZ
Chicago Creatives: Meet Restaurateur And Sommelier Michael Muser - WBEZ
For Grace - an award-winning documentary
Chef Curtis Duffy's New Menu Promises Ever More Fine Dining Refinement - Eater
The Chef Curtis Duffy Plans His Next Chicago Restaurant - The New York Times
Michael Muser Plans to Build "The Most Extraordinary Dining Room in the Country" - New City
Ari and Maggie flip the format in interview with Chef Duffy and Michael Muser - Overserved podcast

Amuzed, a Podcast for Geniuses - Michael Muser's podcast
Ever and Chef Curtis Duffy named to 2021 Best New Arrivals list - La Liste
Fine dining heavyweight Curtis Duffy to open a cocktail bar - Eater
Description:
Ever is the creative obsession of Chicago chef Curtis Duffy and his business partner Michael Muser.

LOCATION, LOGISTICS AND OTHER INFORMATION

• The Ever Experience is a single tasting menu, 8 to 10 courses featuring proteins from the land and sea and seasonal vegetables complemented with fruits, grains, seeds and nuts.
• Carefully curated wine pairings are available, as is an a la carte menu of wines by the bottle and by the glass. The bar also offers classic cocktails and a limited beer selection.
• Ever's number one priority is the health and safety of its guests and employees. See the Your Safety page for more information on the measures Ever is taking.
• Ever opened July 28, 2020, and was designed by Lawton Stanley Architects.
• Ever was affected by the pandemic restaurant shutdown that lasted from October 2020 to January 2021 but reopened for indoor dining on Feb. 16, 2021.
• Ever was awarded two Michelin stars in the 2022 Michelin Guide.
• At full capacity, Ever seats approximately 75 people, including a private dining room for up to 10 guests.
• Reservations must be made online.
EVER'S STORY
Ever is the third partnership of Chef Curtis Duffy and Michael Muser, a sommelier by training. Ever was awarded two Michelin stars in the 2022 Guide.
Their first restaurant together, Avenues at The Peninsula Hotel Chicago, was honored with two Michelin stars in 2011. Their second, Grace, earned two Michelin stars in its first year and three stars in four consecutive Michelin Guides, from 2015-2018. At the time, only about a dozen American chefs held three stars.
Such achievement requires a leader who is never satisfied and never finished. And it requires a team in which every member harnesses a relentless inner drive for refinement, day by day, detail by exacting detail.
In the 2016 documentary "For Grace," filmmakers chronicled Grace's creation and tell the riveting story of how Chef Duffy's turbulent past shaped the person he is today. It is currently streaming on Amazon Prime and YouTube.
Duffy's and Muser's ambitions have only intensified, and now, as owners of Ever, the men in the arena have artistic control over their fate.
OUR TEAM
Curtis Duffy
Chef and owner
For headshot
Michael Muser
Director of operations and owner
For headshot
Amy Cordell
Director of Hospitality
Justin Selk
Chef de cuisine

CONTACT
Media interviews and inquiries
Melissa Harris, media@ever-restaurant.com
Event appearances for Duffy or Muser
info@ever-restaurant.com
Private dining or events at Ever
Inquiries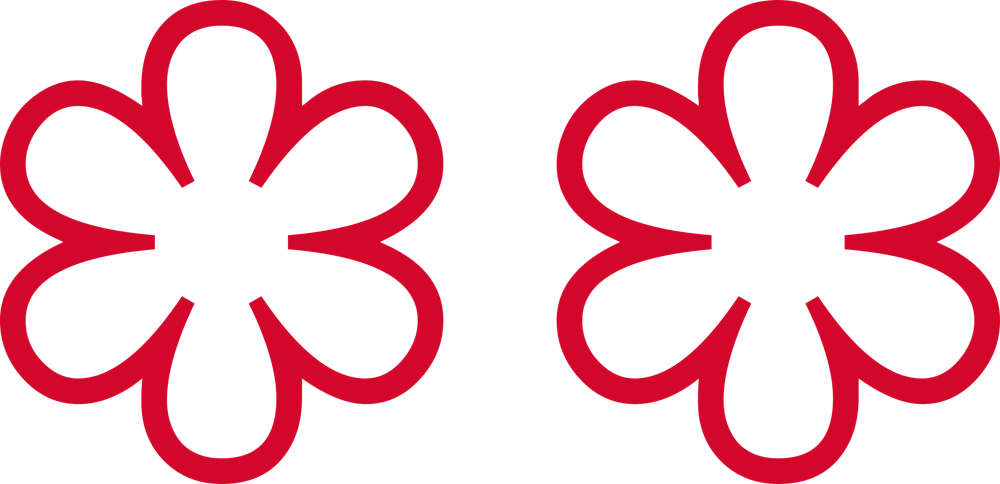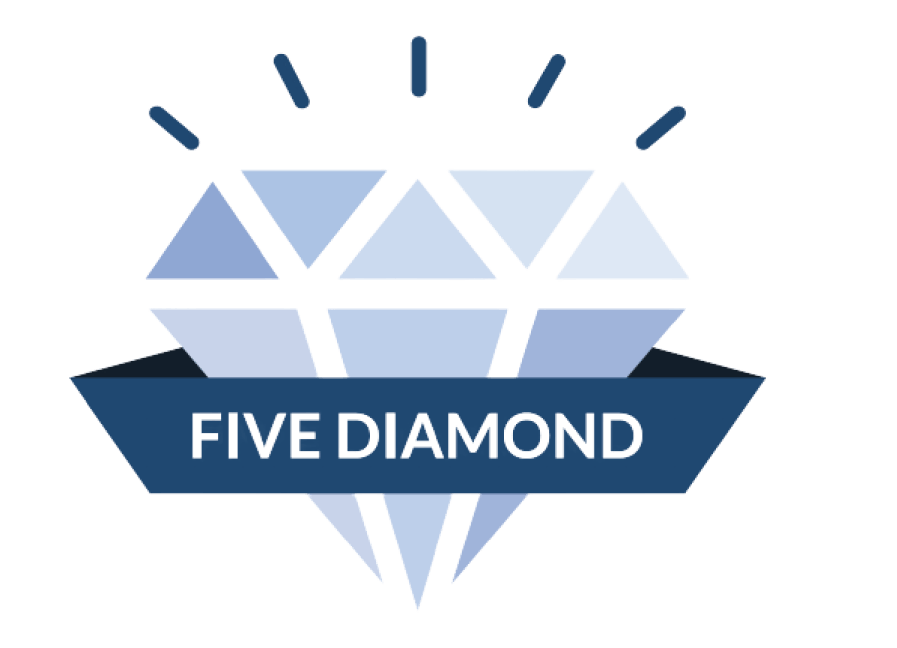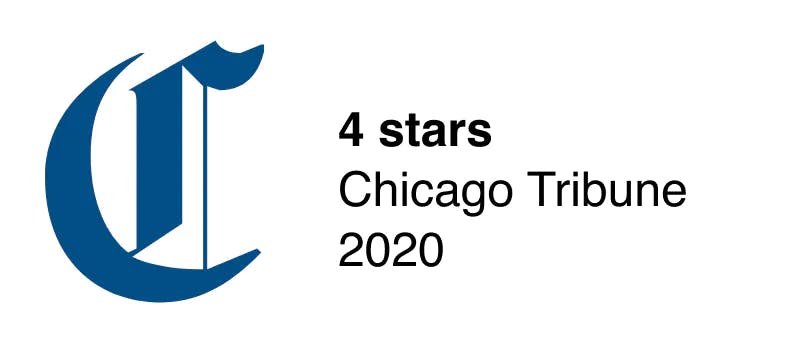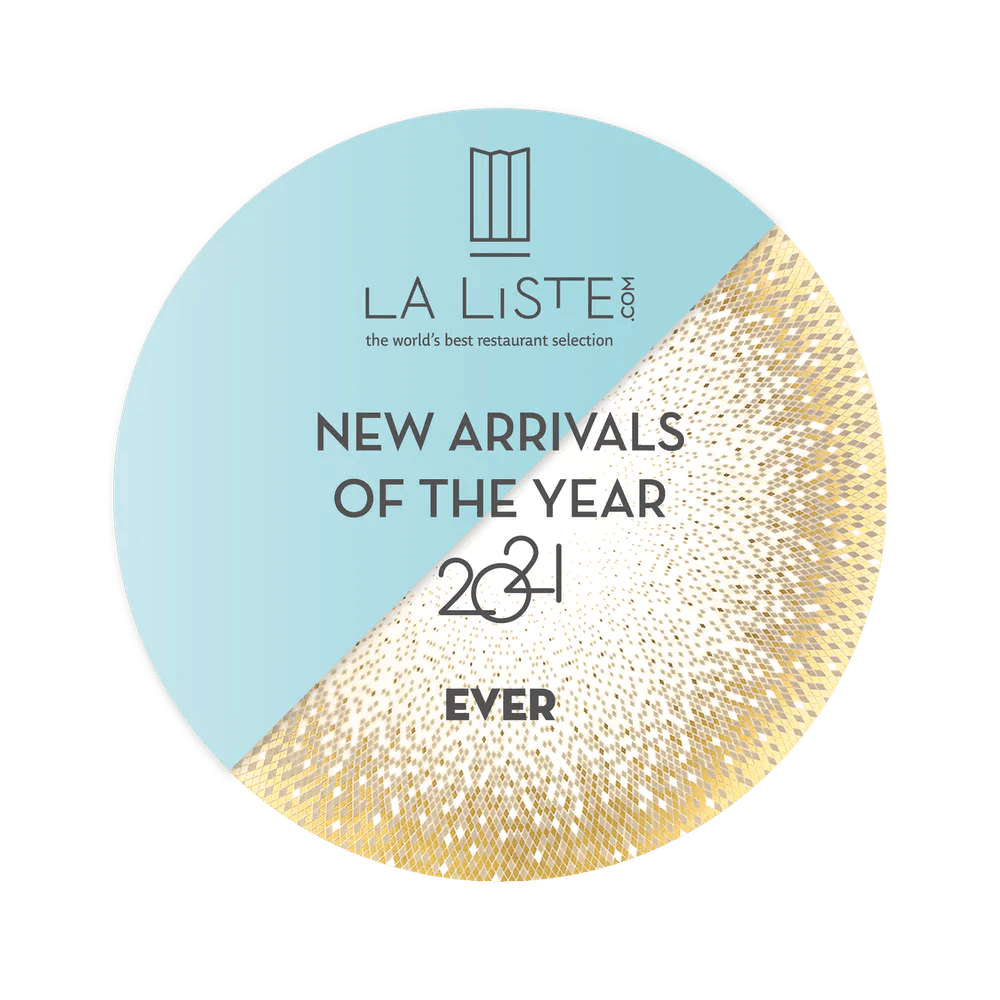 Slide 1 of 6
Slide 2 of 6
Slide 3 of 6
Slide 4 of 6
Slide 5 of 6
Slide 6 of 6
Photo gallery
Photos for use by media can be found here. All photos by Michael Muser.