Main content starts here, tab to start navigating
Media Kit & Appearances
Media contact:
media@ever-restaurant.com
Social:
Instagram

LOCATION, LOGISTICS AND OTHER INFORMATION

• Ever is the creative obsession of Chicago chef Curtis Duffy and his business partner Michael Muser.
• The Ever Experience is a single tasting menu, 8 to 10 courses featuring proteins from the land and sea and seasonal vegetables complemented with fruits, grains, seeds and nuts.
• The 2 1/2 hour dining experience is set in an exquisite atmosphere with extraordinary service.
• Carefully curated wine pairings are available, as is an a la carte menu of wines by the bottle and by the glass. The bar also offers classic cocktails and a limited beer selection.
• Ever was awarded two Michelin stars in the 2021, 2022 and 20023 Michelin Guides.
• Ever opened July 28, 2020, and was designed by Lawton Stanley Architects.
• At full capacity, Ever seats approximately 75 people, including a private dining room for up to 10 guests.
• Reservations must be made online.
• Ever opened After lounge, next door, on Oct. 27, 2022. Reservations for After can be made online. Walk-ins are welcome at After.
• Ever Restaurant Group also opened The Canvas by Ever in fall 2022. The large room is a customizable space for events. The Canvas is one of six luxe private events spaces at 1338 W. Fulton St. in Chicago.
AWARDS AND HONORS FOR EVER
Michelin Guide, 2-stars, 2021, 2022, 2023
AAA Five Diamond Rating, 2022, 2023
Chicago Tribune, Best New Restaurants, 2022
Esquire Magazine, Best New Restaurants in America, 2021
Chicago Magazine, Best New Restaurants, 2021
La Liste, Best New Arrivals of the Year, 2021
Chicago Tribune, 4-star rating by Phil Vettel, 2020
EVER'S STORY
Ever is the third partnership of Chef Curtis Duffy and Michael Muser, a sommelier by training. Ever was awarded two Michelin stars in the 2021, 2022 and 2023 Guides.
Their first restaurant together, Avenues at The Peninsula Hotel Chicago, was honored with two Michelin stars in 2011. Their second, Grace, earned two Michelin stars in its first year and three stars in four consecutive Michelin Guides, from 2015-2018. At the time, only about a dozen American chefs held three stars.
In the 2016 documentary "For Grace," filmmakers chronicled Grace's creation and tell the riveting story of how Chef Duffy's turbulent past shaped the person he is today. It is currently streaming on Amazon Prime and YouTube.
Duffy's and Muser's ambitions have only intensified, and now, as owners of Ever Restaurant Group, the men in the arena have artistic control over their fate.
OUR TEAM
Curtis Duffy
Chef and Owner
For headshot
Michael Muser
Director of Operations and Owner
For headshot
Amy Cordell
Director of Hospitality
Lucas Trahan
Chef de Cuisine

CONTACT
Media interviews and inquiries
Melissa Harris, media@ever-restaurant.com
Event appearances for Duffy or Muser
info@ever-restaurant.com
Private dining or events at Ever
Inquiries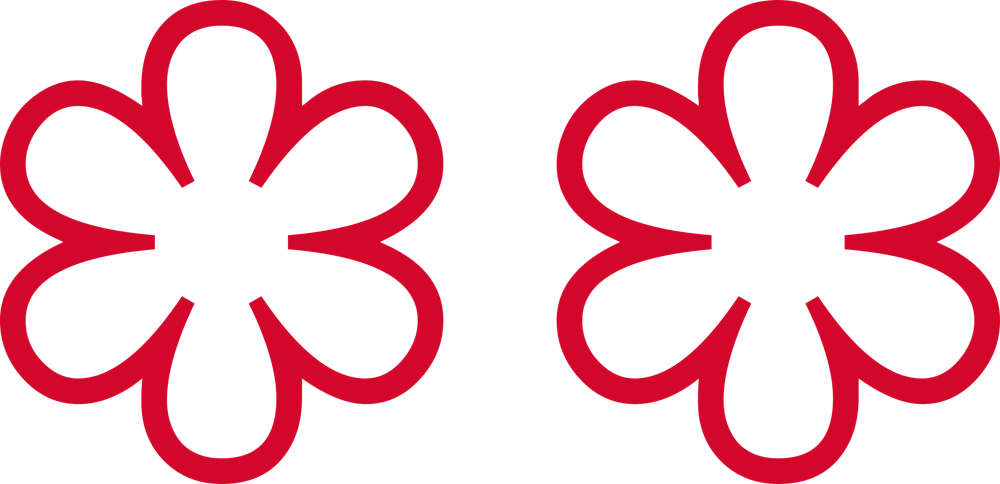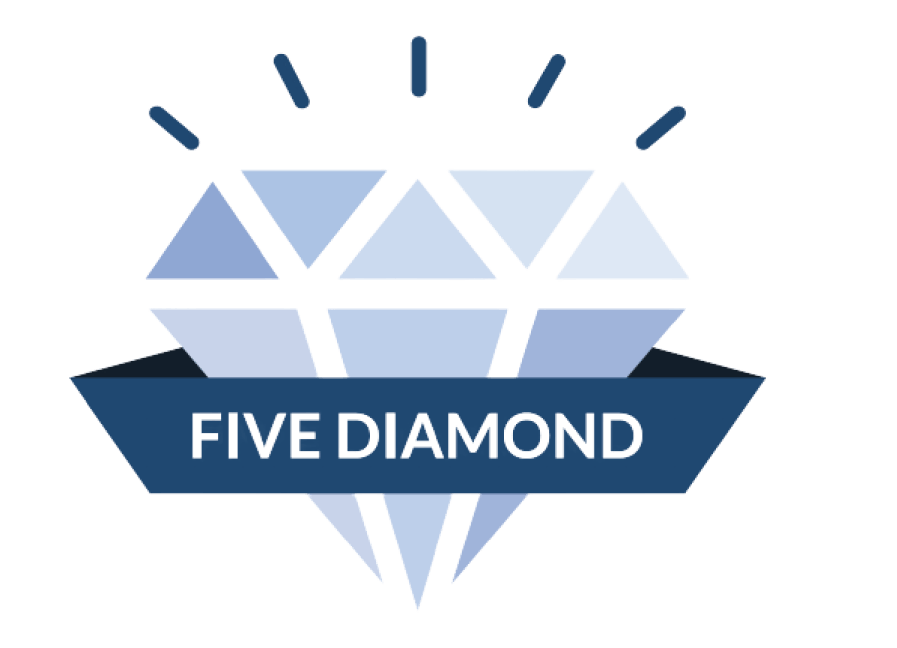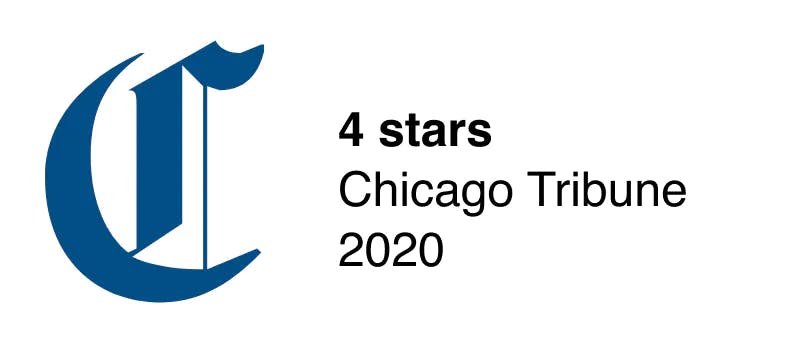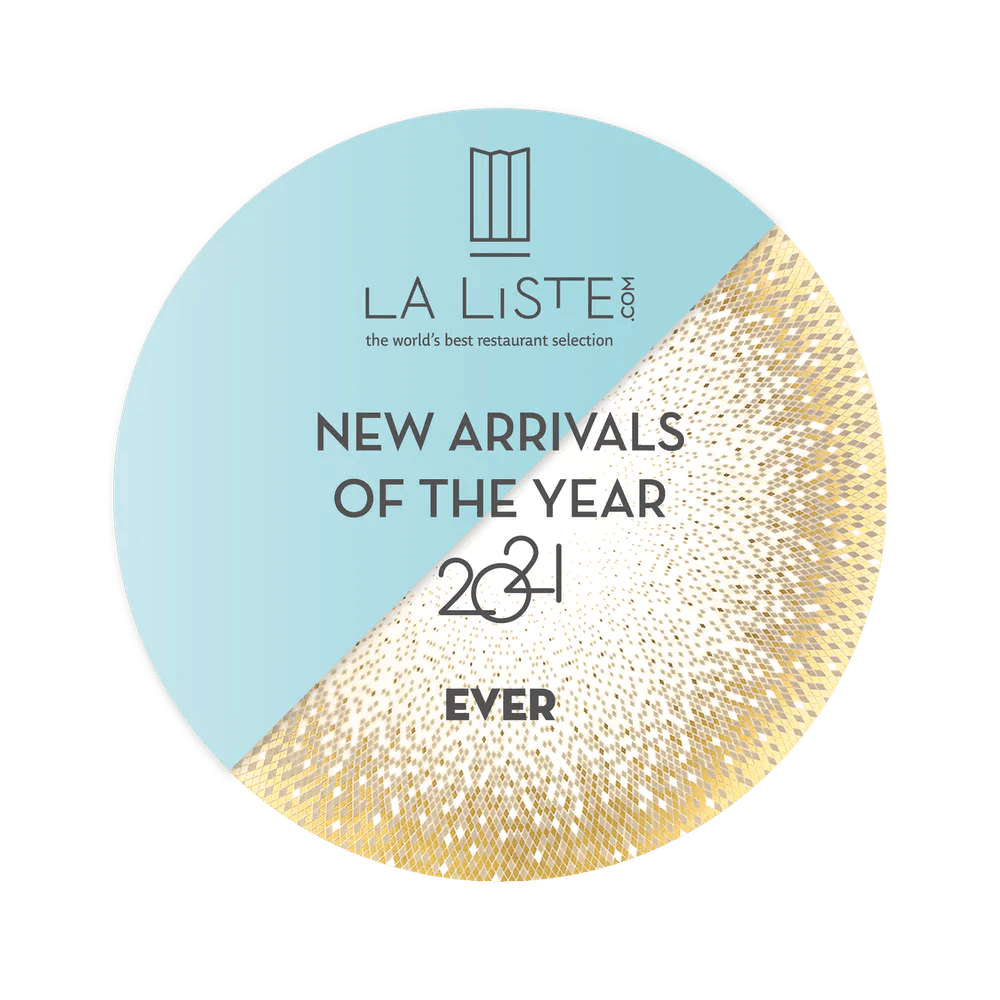 Photos of Ever dishes and interiors are available here for use by media.
Please credit: Photos by Michael Muser