Main content starts here, tab to start navigating
Private dining & Events
This is your Ever too. We would love to share our restaurant for your next private dining experience, special event or your wedding.
Ever has a separate private dining room that can accommodate up to 12 guests around a custom-made oval table. More than 12 guests? We can create ever-lasting memories for you and up to 50 guests in other areas of our restaurant, including our rooftop terrace.
Looking for a unique location to celebrate your wedding? We will work with your vision.
Each dining room experience includes a tasting menu created by Chef Curtis Duffy as well as carefully curated wine pairings, printed menus and personal tours. You and your guests will always remember your special evening at Ever.

To learn more about our private dining and event options please contact us.
Amy Cordell
General Manager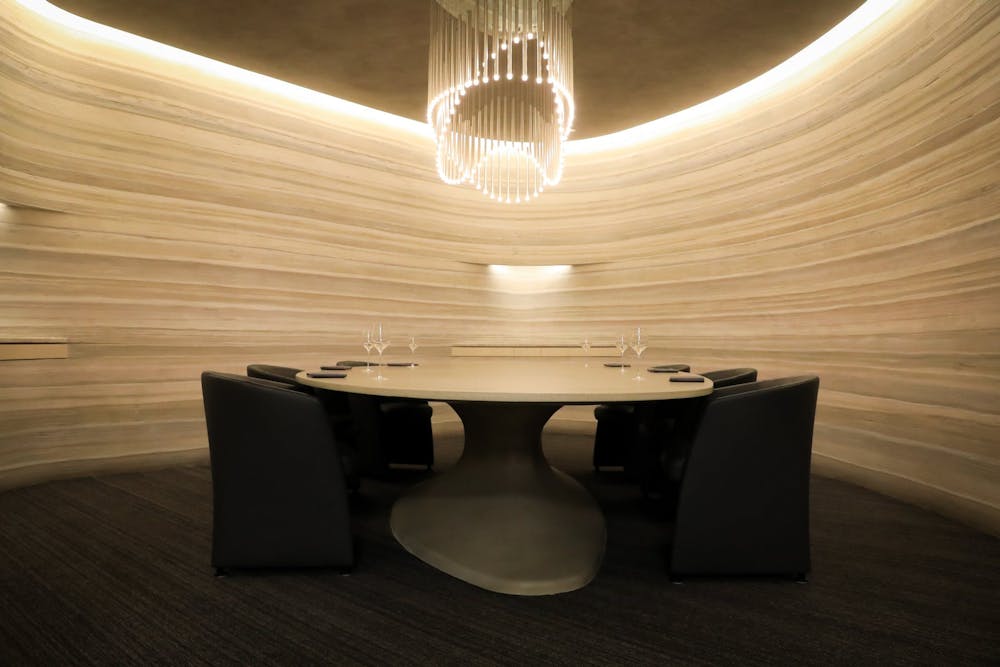 For 12
Our private dining room comfortably seats up to 12 people around a custom-made oval table.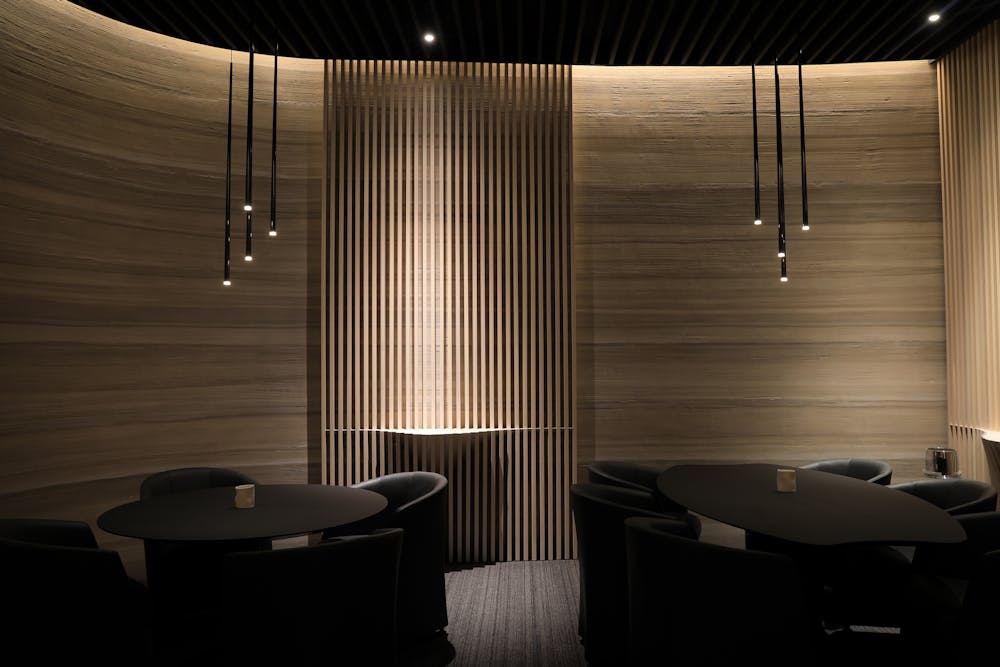 For 20
Dining Room 2 is separated from the main dining room by a sliding wall and comfortably seats up to 20 guests around four tables.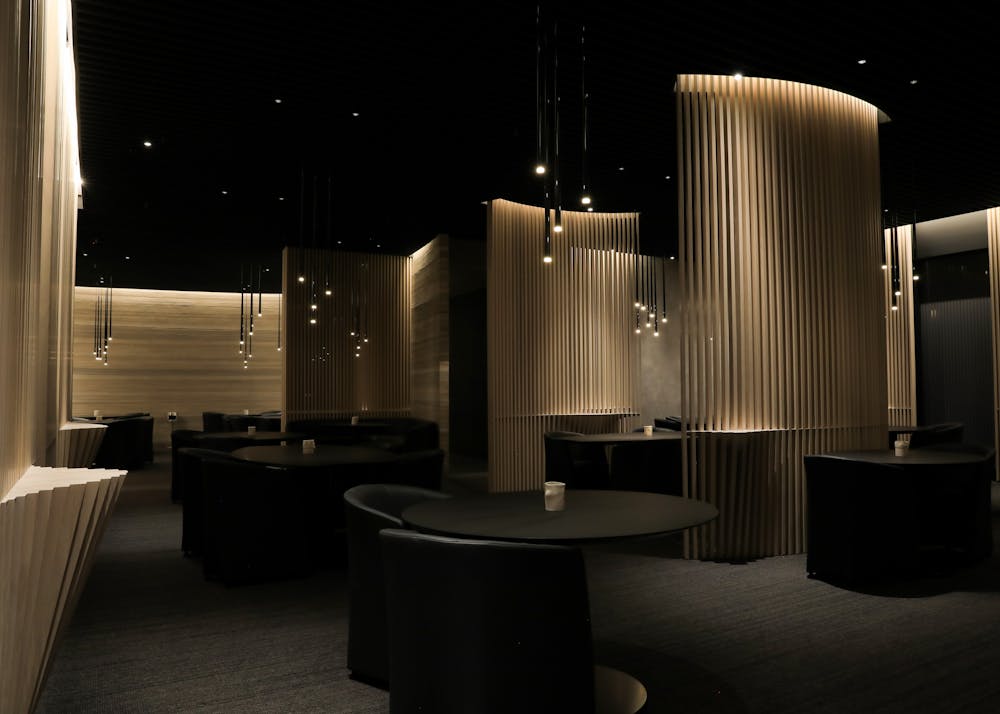 For 50
A full buyout gives you complete and private access to the entire restaurant and includes interactive kitchen experiences and other special options.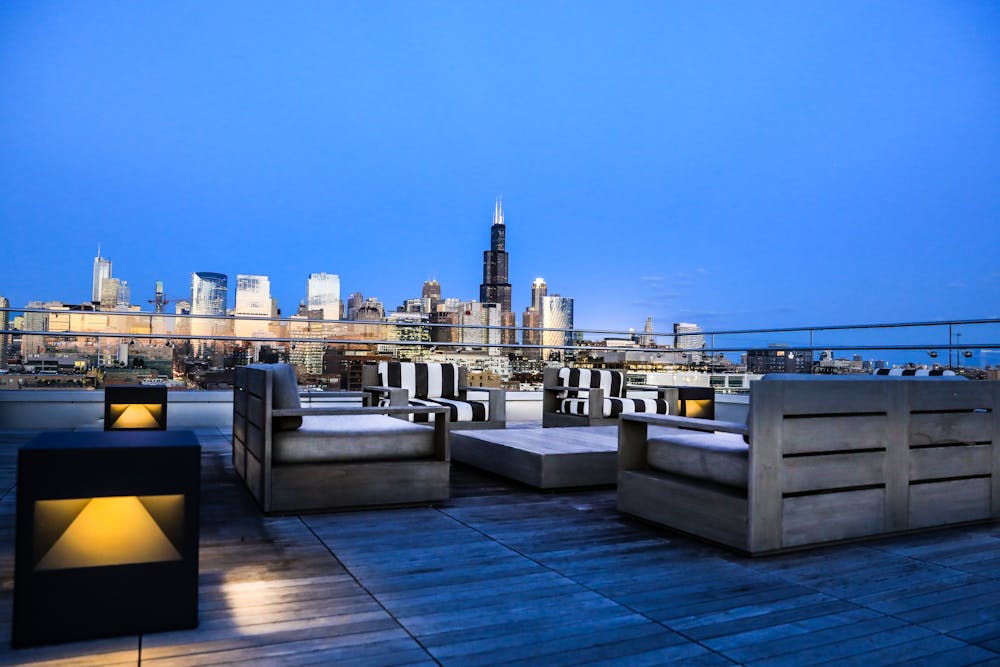 Rooftop terrace
We can arrange an outdoor reception on our beautiful rooftop, which offers stunning views of Chicago's skyline. The rooftop terrace accommodates up to 65 guests, weather permitting.